Currently in Australia there are 200,000 people providing unpaid care to a person with Dementia. Many carers can experience negative effects to their emotional, psychological and physical health. We have many clients impacted by Dementia, and see the impacts everyday. That's why we decided to put together this blog post to cover how to support someone with Dementia at home.
Here are 5 Tips to support someone with Dementia at home:
1. Educate Yourself.
Have you heard of the saying 'Knowledge is Power'?
Not understanding why a person is behaving the way they are and not knowing what the future holds can often make you feel powerless. The best way of understanding what your loved one is going through and being able to empathise with them, is by arming yourself with knowledge.
While caring for someone with Dementia can be frustrating at times, there are resources available that will help you understand and adapt to the role of carer better.
Here are a few we would recommend: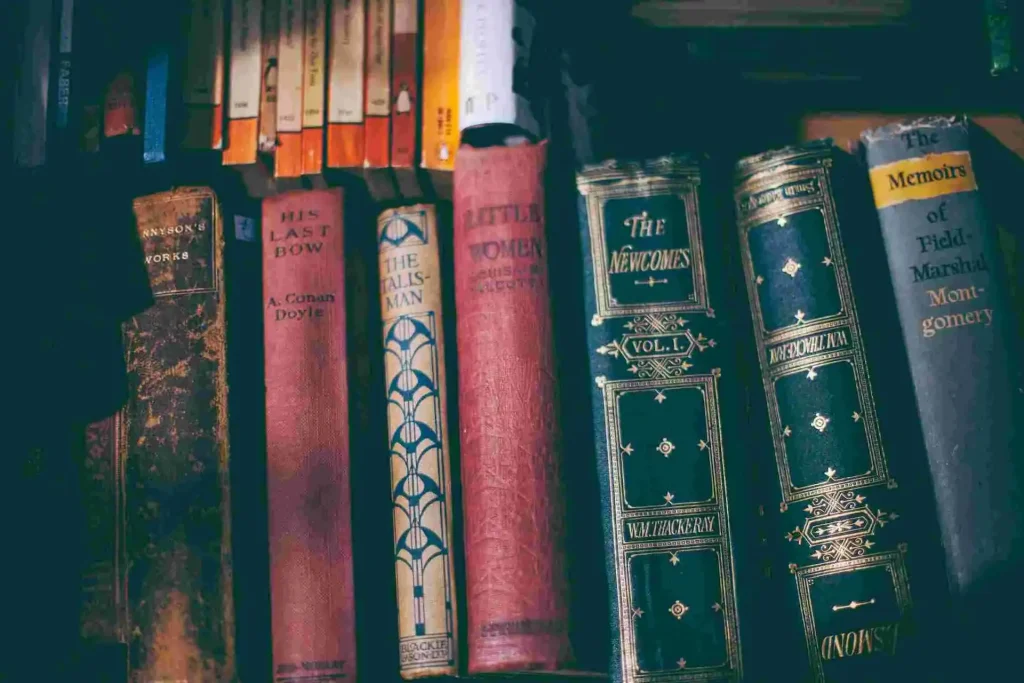 2. Make it safe for someone with Dementia at home.
Ensuring that your environment is safe is an extremely important part of caring for someone with Dementia.
That means making sure that the house is well lit and there are no obvious hazards. Accidents can be caused by anything from loose carpets to faulty kitchen appliances, uneven tiling or unsteady furniture.
Did you know that you can use your Home Care Package funds to make modifications to your home?
Here are some aids that could be helpful:
Large Calendars and clocks to help a person adapt to time.
Personal Alarms or Monitoring Systems.
Hand rails in the bath, shower and toilet.
Replacing long electrical cords on appliances with coiled or retractable cords.
Making a list of contact names and numbers in large print by the telephone.
Chat to your Care Manager if you think any of these could assist with a specific care need.
3. Plan for the Future.
The only inevitable thing when caring for someone with Dementia is that things will change.
With this in mind, try to be flexible and be at peace with change, however hard it can sometimes be. A good way of preparing for an uncertain future could involve financial planning and identifying the right care services for your loved one's evolving situation.
Be mindful of the need to continually reassess their care needs and health status. And also know that there are always resources and support for you throughout these changes.

4. Communication is Key.
Communicating effectively with a person who has Dementia can become more challenging over time as the disease progresses.
There are a number of different communication approaches and they have been developed to provide further trust and support with the person you are caring for.
Here are a few tips to consider when you're communicating:
Ask simple, answerable questions. Yes or No questions are usually better and making sure to only ask one question at a time.
Be patient. Speak slowly and clearly and make sure you give your loved one the time they need to formulate their responses.
Respond with encouragement and affection. Living with Dementia can be confusing and frustrating. It's important to try and stay focused on supporting and reassuring your loved one's mistakes. A great way of doing this is by offering verbal and physical expressions of support. These could be praise, smiling, touching and hugging.
Remember their past. Talking about the good old days can often be a calming and affirming, depending on their situation.
When things get confusing… distract and redirect. If your loved one becomes frustrated or emotional, it can be a good idea to change the setting or subject.
5. Accept Help.
Whether the person you are caring for is a member of your family, or you are providing care professionally, it's important to never be afraid to ask for support.
Support Groups, whether they are in your physical community or online can be immensely helpful. They give caregivers an outlet for speaking to people that are better able to empathise and connect with their situation. They are also a great way of learning what has worked for others and discovering the different resources available.
There are also forms of government funding to support older Australians with demonstrated care needs. The Home Care Package program also has something called the Dementia and Cognition Supplement to provide eligible Australians with additional support.
What Support is Available?
Carer support groups:
Carer support groups can offer you a safe place to talk about your role as a carer. For information about Dementia carer groups in your area, call the National Dementia Helpline on 1800 100 500.
Dementia Australia is an incredible resource. This link will give you a list of current Supports available through their organisation:
https://www.dementia.org.au/support/support-in-your-region/australian-capital-territory/carer-support-groups
Information Resources for Carers:
https://www.dementia.org.au/national/support-and-services/carers/safety-in-and-around-the-home
https://www.alzheimers.net/caring-for-someone-with-dementia/
https://www.dementia.org.au/files/NATIONAL/documents/Alzheimers-Australia-Numbered-Publication-42.pdf
You can also contact the National Dementia Helpline by email on [email protected] or you can phone during business hours on 1800 100 500.