Are you familiar with Green Pencil?
Let's Get Care offers a range of seamless and transparent tools, including Green Pencil, an innovative online platform that allows you to manage your personalised budget with greater efficiency.
Through Green Pencil, you'll be able to view your monthly activity statements, invoices, and other relevant information. We're committed to providing you with a platform that is both safe and secure, as well as convenient.
How does
Green Pencil

help you?
Monthly Activity Statements
Monthly Activity Statements contain information about the allocation of your funds, as well as details about your supplements and suppliers. It provides a breakdown of your budget for your reference.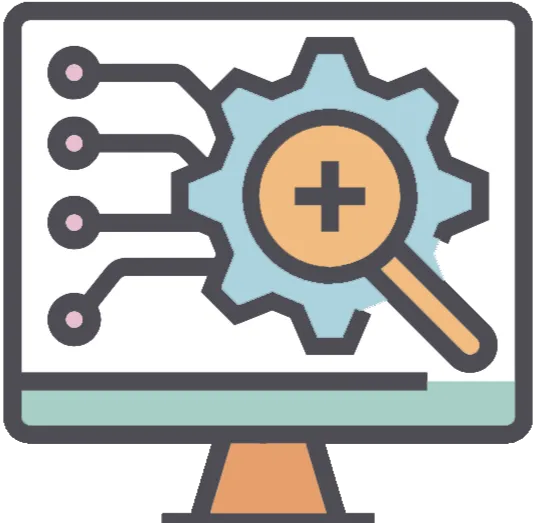 Your Supplier Directory
Green Pencil allows you to access the details of all your suppliers with just a single click. You can easily view all the necessary information about your suppliers.
Easy Invoice Accessibility
Setting up a Green Pencil account will enable you to view both your outstanding and processed invoices in one convenient location. You'll have easy access to all the information about your invoices.
Account Balance Transparency
Green Pencil emphasises transparency, as it enables you to track the expenditure of your funds and check your current account balance. You'll have complete visibility into where your money is being spent.
Enhanced Security
At Let's Get Care, we prioritise your safety and wellbeing. By using Green Pencil, you and your loved ones can feel confident and assured about your funding, knowing that we're committed to ensuring your safety and security.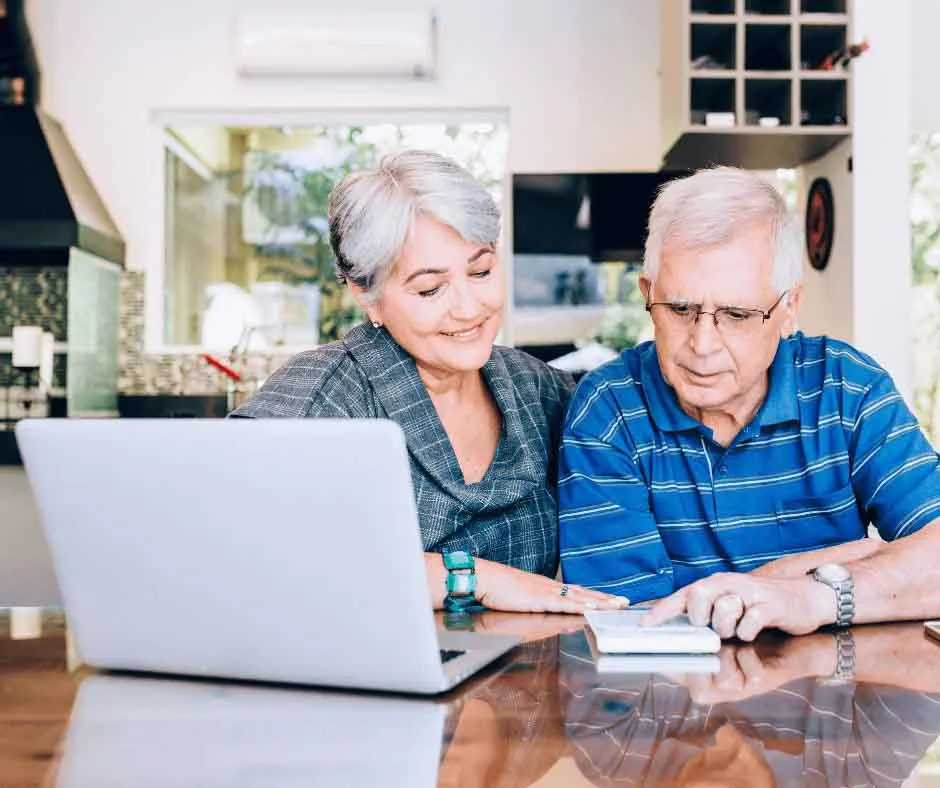 Request Access
Upon registering with us, we will arrange for you to sign the Green Pencil Consent to Share. Once this is completed, you'll receive an email from us with your login details, enabling you to access Green Pencil.
Log in
Following the completion of the registration process, you will be redirected to a web browser. On this page, you will be prompted to create a password that is both secure and easy to remember.
Explore Green Pencil
Congratulations! Once you have successfully created your password, you are all set to start using Green Pencil. You will have access to a range of helpful features that can help you manage your individualised budget.
Curious to know what Care Services you can access with Let's Get Care?