Our Locations across Australia.
At Let's Get Care we support clients all over Australia with their Home Care Package. Our innovative models mean we can support older Australians, wherever you live. From regional towns to the big city, with us you get the choice and control to build your own local care team.
Why choose Let's Get Care?
We have valued clients Australia-wide, who get more from their Home Care Package with us. That means: more freedom, more choice and more hours of support. Find your local area below.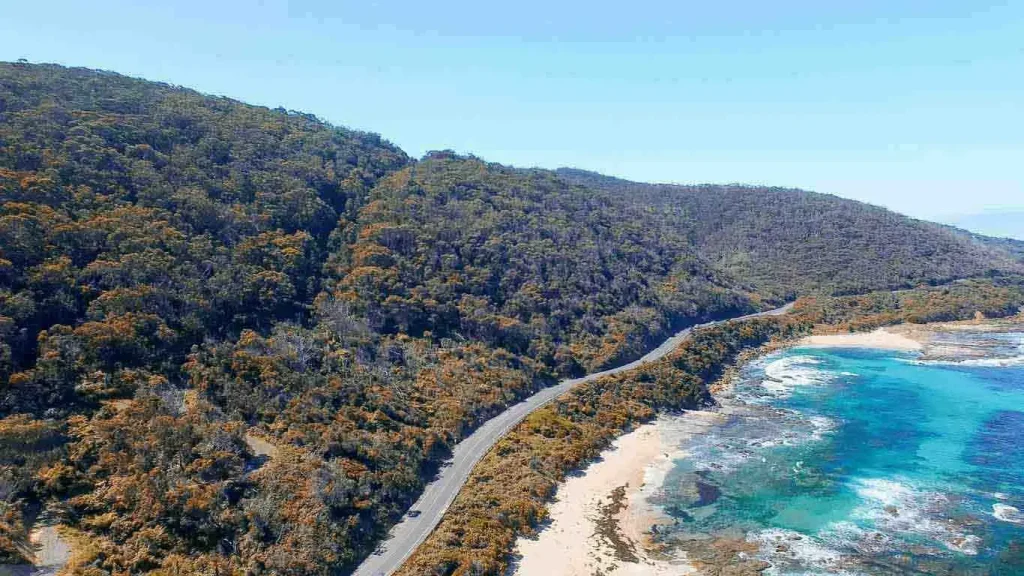 NSW
From Sydney to Coffs Harbour and everywhere, north, south, east, west and inbetween, we have you covered with our support.
QLD
We've been supporting Queenslanders to get more from their Home Care Package, for years. Whether you're on the coast or rural, we can help you at home.
VIC
Our clients in Victoria love to get more from their Home Care Package, with us. Whether you're in Albury, Geelong or down the coast, we help you build a local team to support you at home
SA
From Adelaide to Glenelg, we love helping our South Australian clients navigate their home care journey. Wherever you are in South Australia, we can support you.
TAS
Our Tasmanian clients have been receiving better care at home for years with our help. From Hobart, to Launceston and Richmond, we help Tasmanians' to get more from their Home Care Package.
WA
From Perth to Bunbury, Broome and inbetween, our Western Australian clients love the service they get with Let's Get Care. You can build your own local team with us.
NT
Live in the Northern Territory? We can support you. From Darwin and down to Alice, we can help you get more hours of care from your Home Care Package.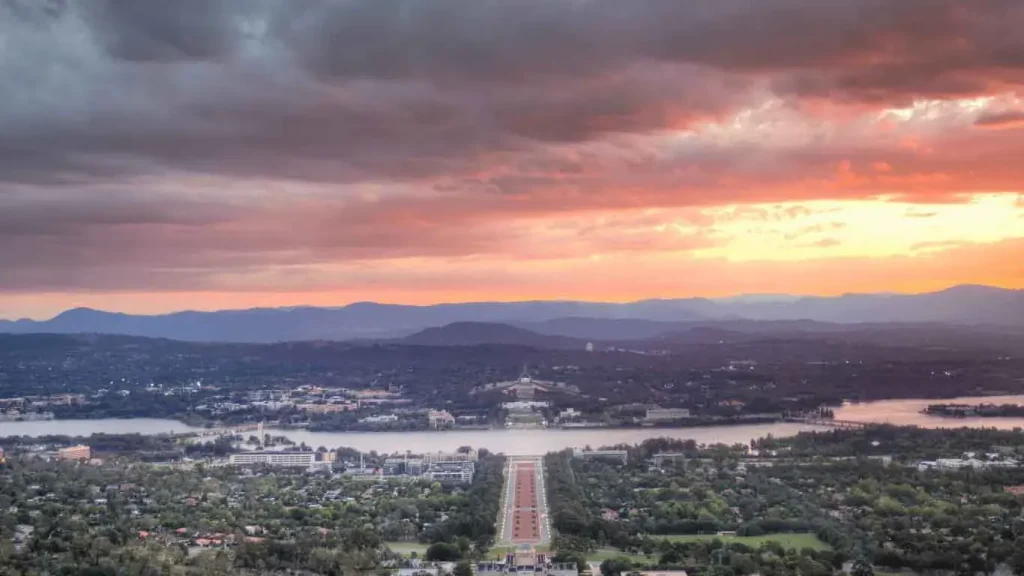 ACT
Our clients in the Capital love the ability to get more choice and control from their package funding. We support clients in Canberra and across A.C.T. to live better lives at home.
Learn more about our services local to you.
We know Home Care Packages can be confusing! That's why we've put all of the most frequently asked questions in one place. Got a question that's not listed below? SImply give our expert team a call today on 1300 497 442, we can help.
At Let's Get Care, we give you the choice and control to build a care team who are local to you. While our head office might not be close to you, we've built our model to be able to support older Australians across the country, regardless of where you live.
A lot of people are of the misconception that if they choose a provider that is local to them, their services will be more efficient. Here are three reasons why local should be of no concern when you're choosing a Provider:
Your Care Service will always be local to your area. We have a huge list of service providers, so your care services will be local to you wherever you are. Our centralised model means we are able to keep our costs down and charge our clients way less than other Providers.
If you're choosing a local Provider because you believe they will regularly visit you then you should think twice. If a local Provider does visit you then you'll often be charged a premium for it from your package. The truth is most things can be solved in a quick phone call and most Providers won't come to see you regularly anyway.
We are only a phone call away and, unlike other Providers we answer our phone. We solve things quickly and deliver fantastic customer service to our clients, wherever they live.
At Let's Get Care we have the largest list of service providers in Australia which is growing every day. At Let's Get Care we don't lock you into using our own staff at inflated costs, instead we broker our services nationally. This means you have the freedom to choose and find carers right for your situation, local to you.
As well as our large list of suppliers from you to choose from, we also allow you to bring your own onboard. You can find carers and support workers to use through your Home Care Package. At Let's Get Care you aren't limited in choice and we support you to find the best workers at the best price, to suit your needs. We want you to find the best carers for you.
Once you connect with support workers you can chat to ensure they are able to cater to your individual needs, you can then agree to rates, hours and services that work for you both. If you are making the switch, you are also able to keep on carers you had previously, and we will help facilitate that transition.
We have also put together a list of places for you to find the services you need.
There are a broad range of services you may be eligible to receive through your Home Care Package. For some ideas of the types of services you may be able to access you can find a useful link here.
The services you are able to access will be based on your individual care needs, and listed in your care plan and budget.
If you have any questions about Home Care Packages, we can help. Simply give us a call on 1300 497 442.
We are a national company, with clients everywhere.
That means wherever you live in Australia, we can help you maximise the funds available from your Home Care Package and give you more control of your funding. We also broker our services, which means that you have the choice and control to choose from our large list of qualified suppliers, or bring your own on board. 
If we don't have care services currently set up in your area, we can help you source and set up agreements with carers and services local to you. This service is free of charge.
You can see the list of common services accessed through your Home Care Package by clicking the following link – Services.
Our view of what services and items we approve is dependent on your unique situation.
Book a free tele-consultation.
Want a phone call with our team at a time that suits? Our free consultation call with a dedicated Care Expert will give you more information about Home Care Packages, our different care models, aged care and answer any specific questions you have. Whether you are looking for companionship services, meals, carers, general education or have friends who have mentioned us to you, we will listen to your specific care needs and explain the options available to support you to live at home. 
Interested in specific home care services? Let us know. 
Select a date and time between Monday – Friday, 10am – 4pm (AEST), that suits you to meet with one of our Care Experts. They will give you a call on the phone within half an hour of the time you select. 
Come along with any questions you have, and we will help guide the way.