Are you familiar with myCare?
Let's Get Care is dedicated to enhancing your overall well-being and we firmly believe that myCare can aid in achieving this goal.
myCare is an in-home tool designed to foster better communication between clients and their care service providers regarding their Care Plan.
As an Approved Home Care Provider, it is crucial for Let's Get Care to implement measures that guarantee clients receive excellent, fitting care while ensuring top-notch security.
How does
myCare

help you?
Real Time Access
With this tool, you can access your current Care Plan in real-time. Your Care Plan is a crucial document in your Home Care Package as it outlines the services you're eligible to receive, how frequently you can receive them, and the objectives you're striving to attain. Having immediate access to this information will guarantee that the services you receive are aligned with your goals, requirements, and preferences.
Personalised Care
Making sure that the suppliers who provide your care and services are meeting your particular care requirements. Before delivering your care and services, your suppliers and service providers will use myCare to review your Care Plan.
Enhanced Security
To access your myCare, you'll need to scan your QR code. Thus, it's crucial to store it in a secure location and only share it with those who need access, such as your Support Workers and Service Providers.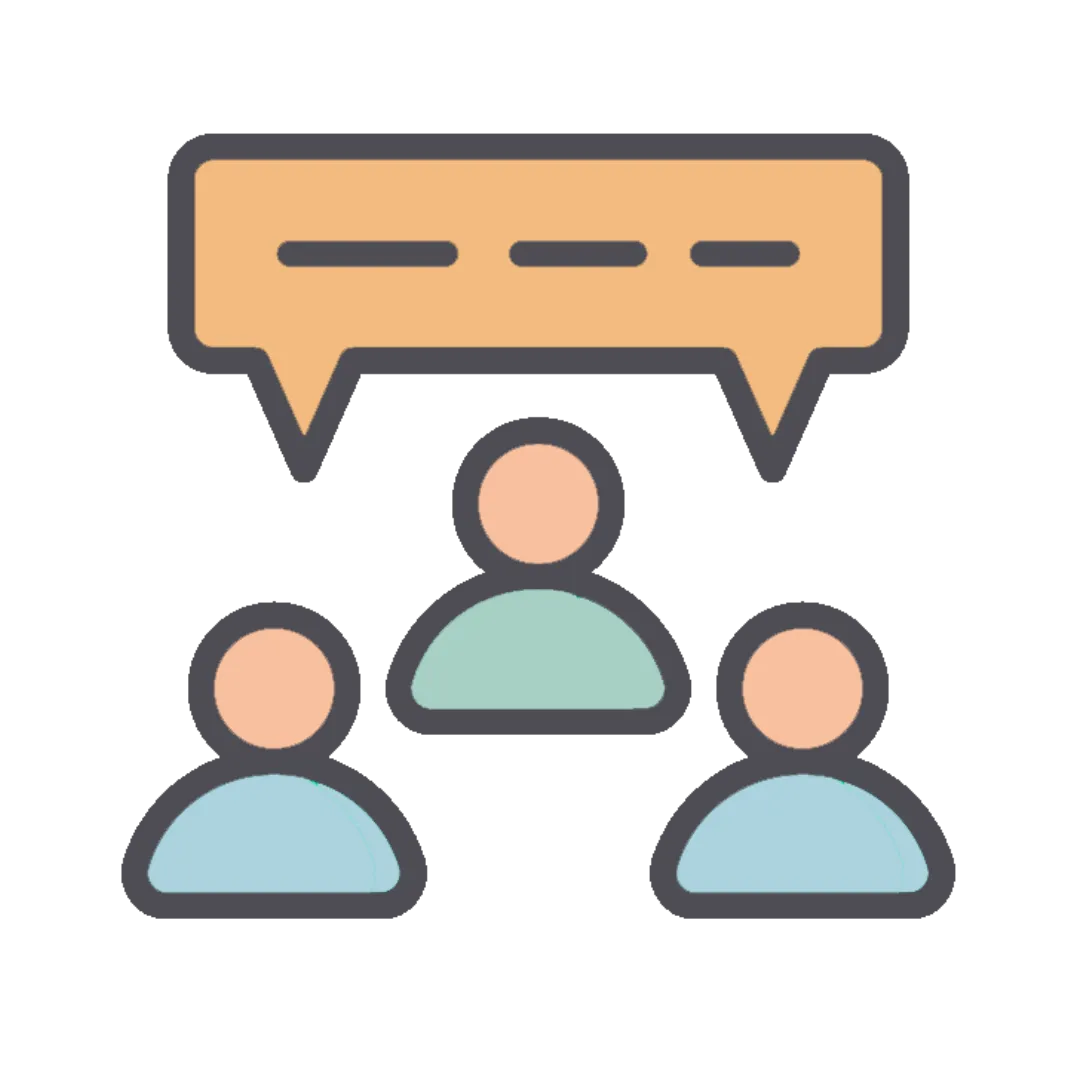 Easy Communication
myCare provides a convenient and effortless means to report any health and safety incidents or worries. As your safety is our top priority, using myCare will provide you and your Support Worker with constant reassurance and peace of mind regarding your safety.

You'll be given your myCare QR code, which you should keep in a secure location that is still easily accessible and shareable with providers when necessary.
When the QR code is received, the service provider can scan it with their phone camera and they will be directed to a website where they can enter their contact information.
Once the provider enters their contact info, they'll receive a verification PIN via SMS. After inputting the PIN, they can access your Care Plan, perform safety evaluations, and report incidents.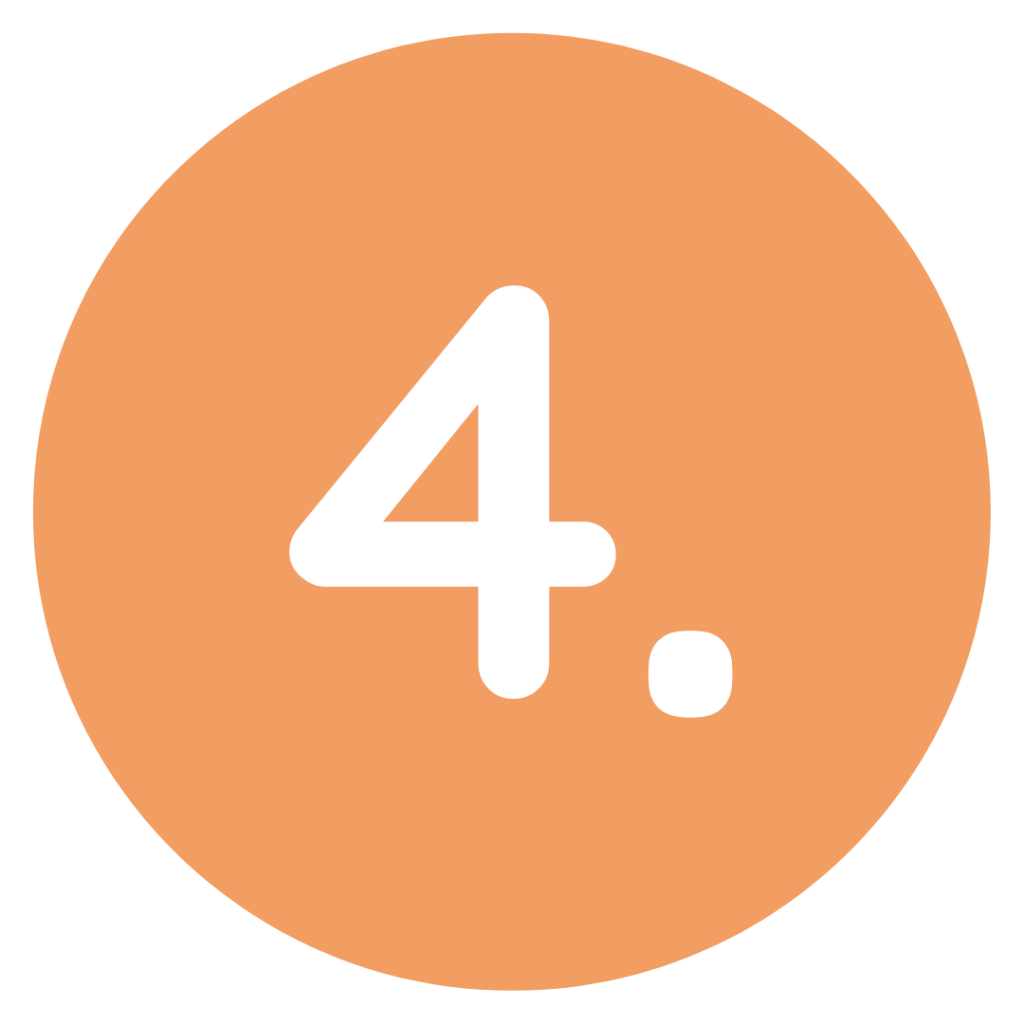 After your care or service provider has finished their shift, they will make use of the myCare tool to log off and include any additional comments or feedback that they would like to share with your Care Manager.
Curious to know what Care Services you can access with Let's Get Care?